Shaykh As-Sayed Nurjan Mirahmadi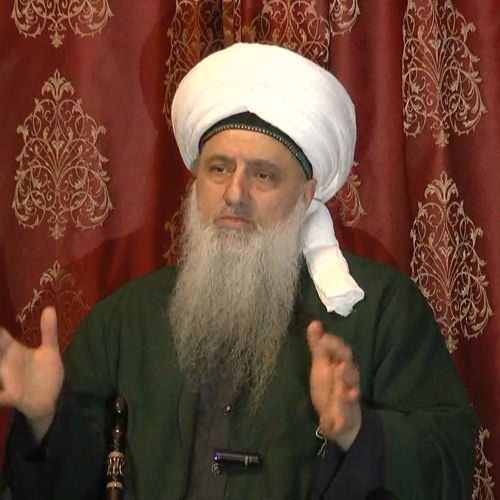 PROFILE
For more than 15 years, Shaykh As-Sayed Nurjan Mirahmadi has worked to spread the true Islamic teachings of love, acceptance, respect and peace throughout the world. An expert on Islamic spirituality, he has studied with some of the world's leading Islamic scholars of our time. As-Sayed Mirahmadi has also founded numerous educational and charitable organizations. He has traveled extensively throughout the world learning and teaching Islamic meditation and healing, understanding the channeling of Divine energy, discipline of the self, and the process of self-realization. He teaches these spiritual arts to groups around the world, regardless of religious denomination.
BACKGROUND
Shaykh As-Sayed Nurjan MirAhmadi his studies in Business Management  at the University of Southern California. From the university, he established and managed a successful healthcare company with more than 35 employees and imaging centers throughout Southern California.
Having achieved business success at a remarkably young age, Shaykh As-Sayed Nurjan MirAhmadi retired from the private sector in the mid-1994 to pursue his religious studies and devote himself to the service to the needy. He combined his personal drive and financial talents to work for the less fortunate and founded an international relief organization, a spiritual healing center, and a religious social group for at risk youth.
In 1995, he became a protégé of Mawlana Shaykh Hisham Kabbani for in-depth studies in Islamic spirituality. He accompanied his teacher on many tours and learned about spiritual practices around the world. Together with Shaykh Kabbani, he has established a number of other Islamic educational organizations and relief programs throughout the world . Shaykh As-Sayed Nurjan MirAhmadi was also a founding trustee for the Islamic Supreme Council of America, a world renowned institution of moderate, traditional Islam in North America.